ACSN Webinar | Empowering Alumni to Volunteer
Tuesday, January 26, 2021
,
1:00 PM
-
2:00 PM EST
Category: Webinars
---
ACSN Webinar | Empowering Alumni to Volunteer
Tuesday, January 26, 2021 | 1:00 pm – 2:00 pm ET
(Free for ACSN members; $25 for non-members) Register Now!>>
Learn about the ways you can mobilize and empower a large group of diverse alumni to volunteer time towards mentorship, speaking engagements and blogs/podcasts. Veronica will give you tips and tricks on how to take an engagement idea and scale it globally to positively impact thousands of alumni.
During this webinar attendees will learn how to:
• Mobilize a powerful, diverse group of alumni volunteers
• Strategize and implement an initiative that impacts thousands of alumni through mentorship
• Collaborate with and motivate other university partners on alumni career services
About the Presenter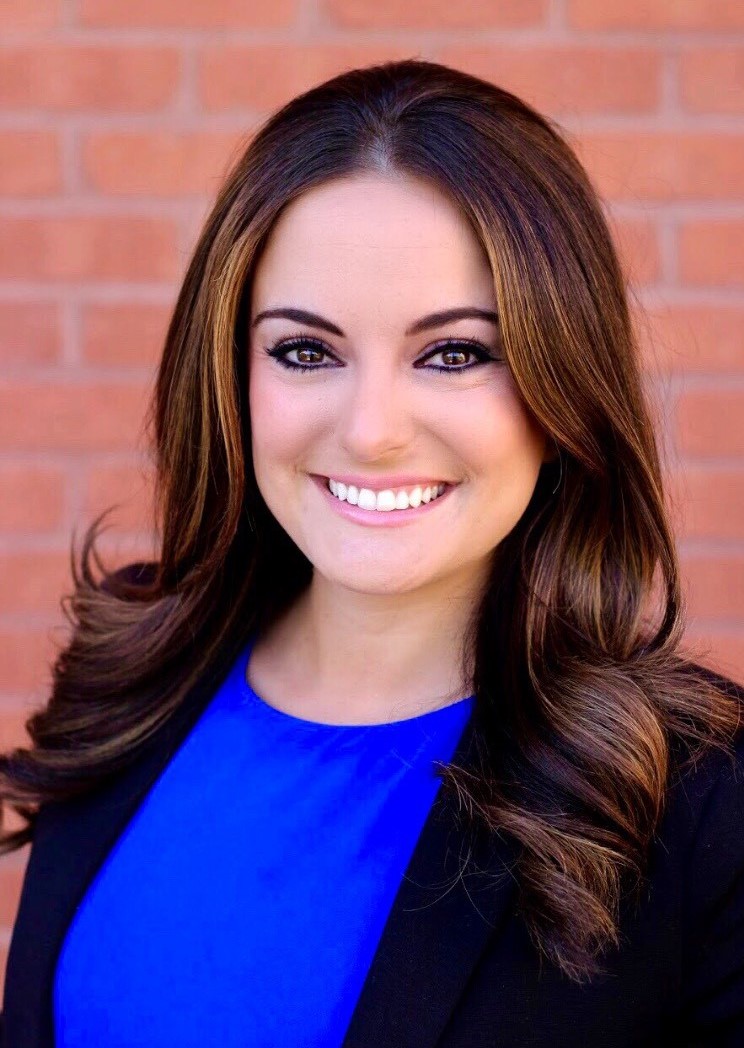 Veronica Aguilar is the Associate Director of Alumni Career Services leading the career services initiative at ASU to provide access to free career services for life for over 500,000+ Sun Devil alumni. She is a proud alumni, earned a bachelor's degree in Business and is currently pursuing her MBA from W.P. Carey School of Business at ASU to learn the business skills needed to be an even stronger advocate to others. Veronica is a former educator and recruiter with Teach For America and is also the founder to the Young & Empowered Women's Association.
---