ACSN Webinar | Building a Career Coaching Program: Lessons Learned at the University of Michigan
Thursday, November 19, 2020
,
1:00 PM
-
2:00 PM EDT
Category: Webinars
---
ACSN Webinar | Building a Career Coaching Program: Lessons Learned at the University of Michigan
Thursday, November 19, 2020 | 1:00 pm – 2:00 pm ET
(Free for ACSN members; $25 for non-members)  Register Now!>>
The Alumni Association of the University of Michigan launched a career coaches program in 2012. Since that time the program has faced challenges and opportunities. Join this session to learn more about how the initial program started, changes that were made and how the program continues to support other areas such as a partnership with annual giving (via an affiliated Alumni Career Fund), regional career events offered by clubs, expert career content and more.
About the Presenter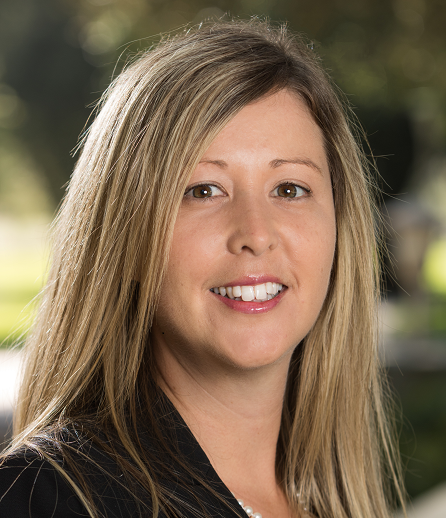 Louise Jackson is a Career Coach, Professional Development Specialist and current Alumni Career Services Lead at the University of Michigan. She has education, training, and experience from the University of California Riverside, University of Michigan, University of South Africa and for private South African higher education clients. Her career advancement and career development skills also include self-assessment (MBTI; CareerLeader and Emotional Intelligence Inventory 2.0), workplace communications and in-house talent engagement. Program strategy deployment, marketing and communications, budget management and program evaluation for university and in house private-sector talent and career programs are her 'bread and butter'. But, what really makes her tick is changing one life at a time by helping individuals land that job or make that career change.
---