Online Programs
Webinar | Supercharge Alumni Networking for Careers with Impact
Presented by Maria Gallo, EDd, Managing Director, The Alumni Way and author of "The Alumni Way: Building Lifelong Value from Your University Investment"
Wednesday, October 11, 2023 | 12:00 pm EDT / 9:00 am PT
(Free for ACSN members; $25 for non-members) Register Here>>

Networking for life? Yes! In this dynamic session, we will explore why alumni and students need to take charge
of their networking for more than landing their first job. Networking opens up a world for alumni and students
to explore meaningful careers with impact, insights into building powerful communication skills and taking on
leadership roles in companies and communities. Leave this seminar with renewed passion and practical strategies
to support alumni and students to see networking not as transactional but as a lifelong transformational
experience for our alumni.
About the Presenter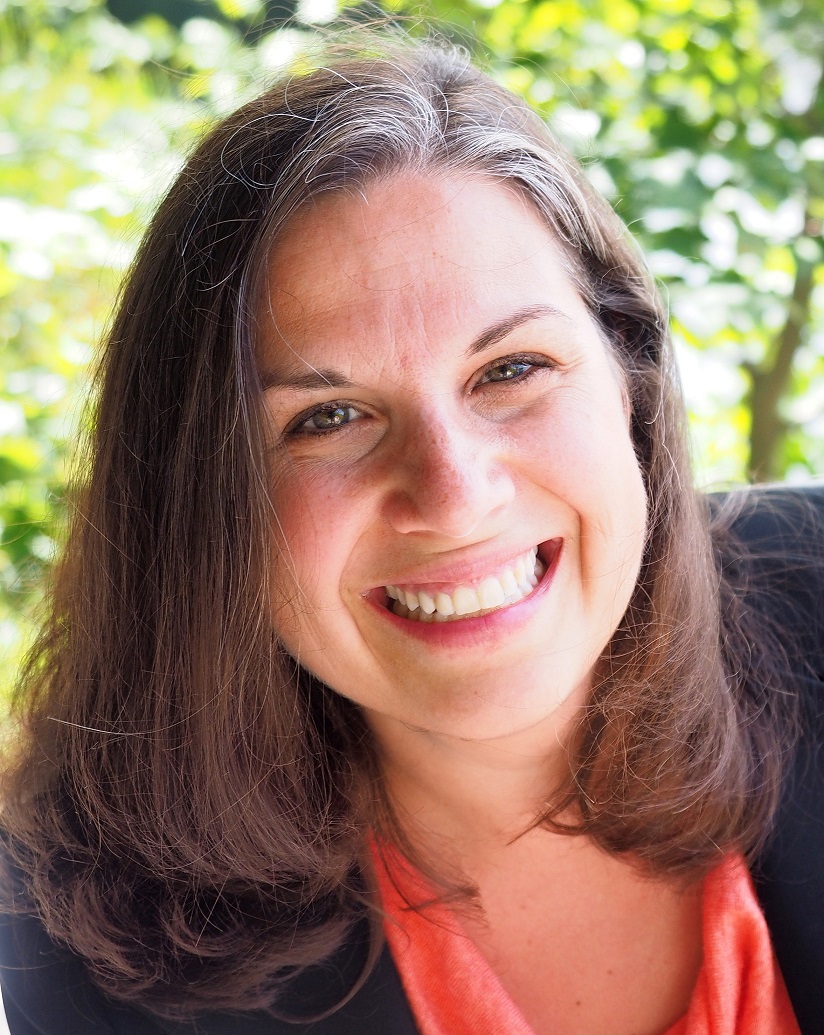 Dr. Maria Gallo is one of the world's leading experts on alumni potential and is the author of
"The Alumni Way: Building Lifelong Value from Your University Investment." After 20 years in higher education leadership roles in Ireland and Canada, Maria is the Managing Director of The Alumni Way, as part of KITE - Keep in Touch Education, a social enterprise founded in 2017. She works with governments, universities, educational institutions, and organizations to build powerful and inspirational alumni engagement. Maria is also a Visting Research Fellow at the Centre for Social Innovation at the Trinity Business School - Trinity College in Dublin. In 2022, Maria was elected as the President of the Alumni Association at the University of St. Michael's College - The University of Toronto. Alongside her extensive academic publication record in alumni and philanthropy, Maria's research is featured or forthcoming in University Business, Roostervane, Times Higher Education, and University Affairs.
---
Stay tuned to this page for upcoming webinars.
Webinars and networking events are free for ACSN members or $25 for non-members. If you are not yet a member, you can join during registration. Members are welcome to bring non-member guests for a $25 fee.
For more information, contact Maura Sweeney, Chair Programming; Annual.
---
Product Demos
Product demos are free and open exclusively to ACSN members. If you are not yet a member, join today! For more information, contact us at [email protected].
---
Archived Programs
All webinars and product demos are archived online for your convenience. To view an individual recording, you will be prompted to log in to the ACSN website.