Online Programs
Webinar | How to Support Your Alumni in New Ways
Presented by Hallie Crawford, Certified Career Coach and founder of Create Your Career Path
Wednesday, September 27, 2023 | 12:00 pm ET / 9:00 am PT
(Free for ACSN members; $25 for non-members) Register Here>>
Post COVID-19, so much has changed about how our alumni view and feel about work and their careers. From the Great Resignation to the Gig Economy, people are searching for increased work/life balance, greater reward, or engagement with their organizations, and looking at their professional lives differently than before. As a result, the way we engage with our alumni to help them find deeper meaning at work can evolve as well. In this webinar, certified career coach and ACSN partner Hallie Crawford will discuss ideas to engage alum in different ways to provide them with the support they need using book club discussions, panel-style webinars, radio-style Q&A webinars, and more.
About the Presenter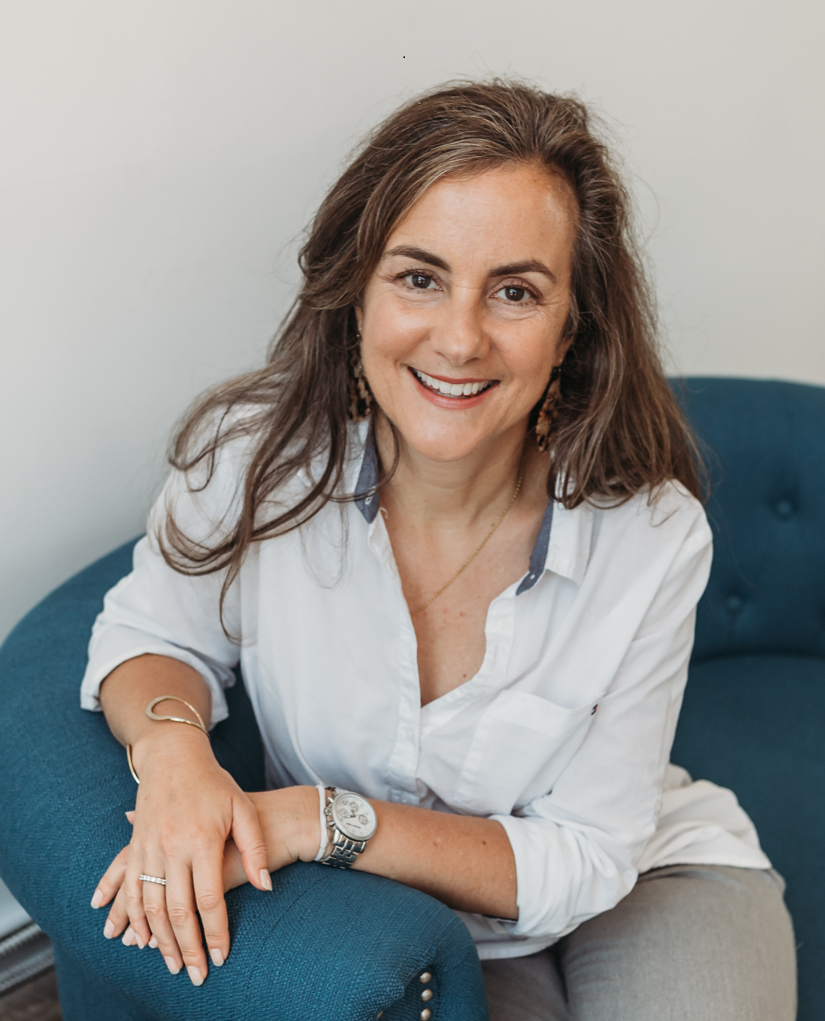 Hallie Crawford has been a certified career coach, speaker, author, and national career expert since 2002. Her company, Create Your Career Path, is headquartered in Atlanta, GA. She is regularly featured in the media (Forbes, CNN, Money magazine, WSJ) and has undergraduate and graduate degrees from Vanderbilt University and the University of Illinois. With over 2,000 success stories, her team of coaches and resume writers help professionals find jobs that make them want to jump out of bed in the morning to go to work. Their website is www.createyourcareerpath.com.
---
Stay tuned to this page for upcoming webinars.
Webinars and networking events are free for ACSN members or $25 for non-members. If you are not yet a member, you can join during registration. Members are welcome to bring non-member guests for a $25 fee.
For more information, contact Maura Sweeney, Chair Programming; Annual.
---
Product Demos
Product demos are free and open exclusively to ACSN members. If you are not yet a member, join today! For more information, contact us at [email protected]
---
Archived Programs
All webinars and product demos are archived online for your convenience. To view an individual recording, you will be prompted to log in to the ACSN website.