2024 Annual Conference
ACSN 2024 Annual Conference
College of the Holy Cross
Worcester, MA
July 22-24, 2024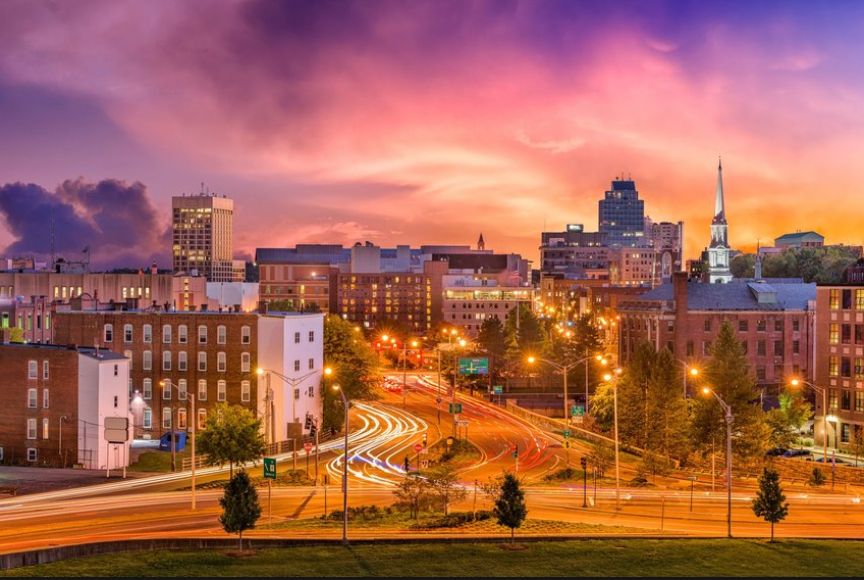 ACSN is going back to college! 
Get ready to don your favorite college t-shirt and show your school pride as we return to campus to connect and to learn from the best in the business. 
Learn more about Worcester
. (That's "WUUSS-TER").
Looking to make the most of your trip? 
Arrive early or stay late and take advantage of the beaches and sites along the beautiful Northeast coastline.

Want to help plan this fantastic event?
Sign up to join the conference committee!  Email conference host Maura Sweeney at 
[email protected]
 to learn more.